Atlas Title has established a solid track record with new construction builders in Marion County and the surrounding areas. Whether it's new construction or a remodel, we have the tools to keep your sales on schedule.
We offer you assistance with the following:
Expedited service, generally the same day, to provide you with a recorded copy of the Notice of Commencement to minimize delays with the start of construction.
Preparation of the Notice of Commencement.
Working with your lender to ensure that your purchase runs smoothly.
Updating your title along the way and reporting any problems that may arise.
Electronic EMD (Earnest Money Deposits) Delivery
Learn more about how both new and existing builders can benefit from working with Atlas Title.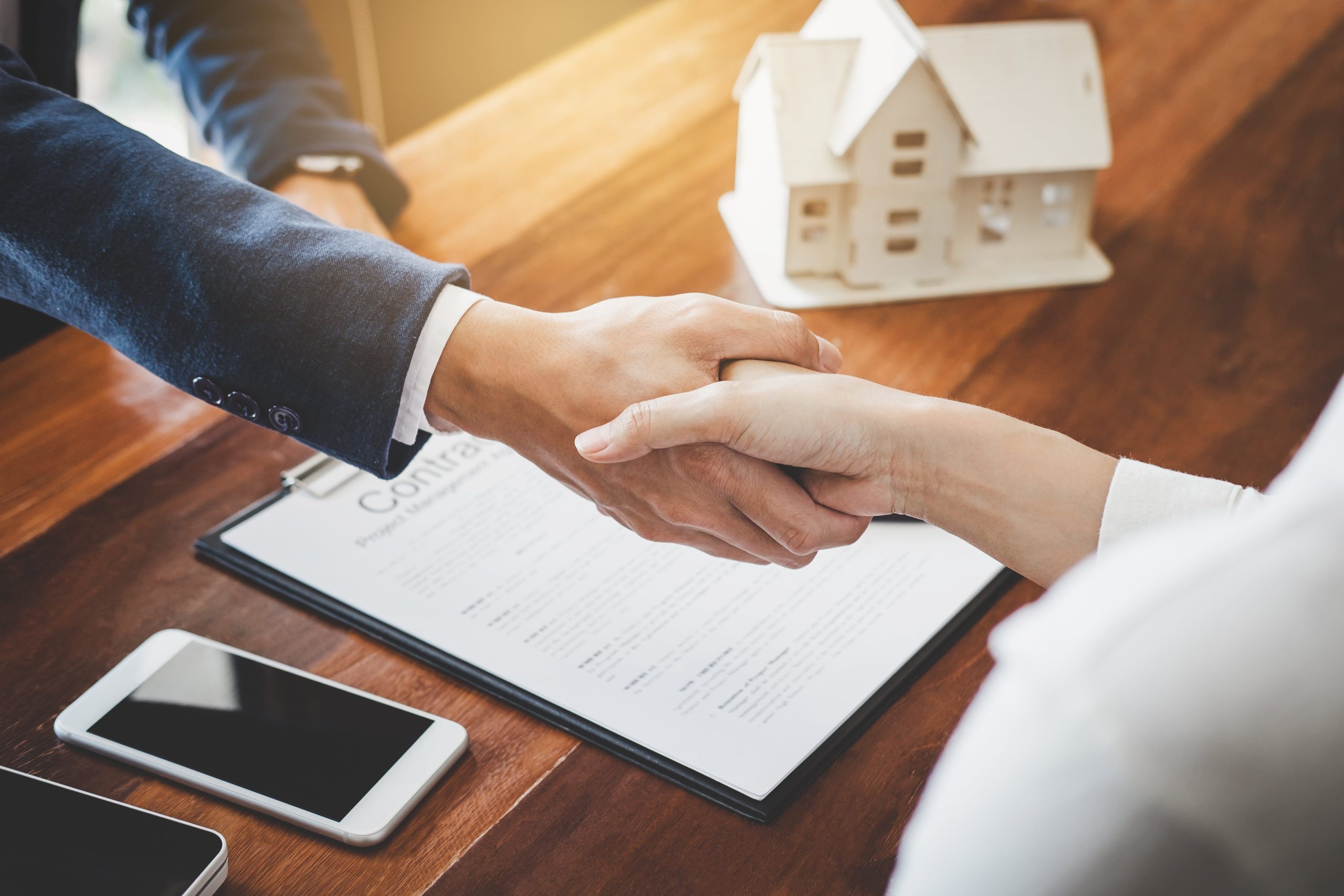 Let us know how we can help make your real estate transaction a done deal.