Atlas Title wants to be your title and real estate settlement service provider. We not only service Marion County and the surrounding areas, but the entire state of Florida.
At Atlas Title, the client is always our first priority. Our goal is to make the closing process a smooth one. It should be as easy as possible for all parties involved.
When it comes to one of the most important transactions of your life, we sweat the small stuff so you don't have to!
Our experienced staff has handled thousands of closings. If you're buying, selling, or refinancing, we can help. Whether it's a residential home, investment property, commercial building, or vacant land, our staff has you covered. We will ensure the closing process is handled properly and in a professional manner.
By giving each of our customers' closings the personal attention it needs, and by providing all of the people involved in the transaction with amazing service, we hope to earn your business for years to come!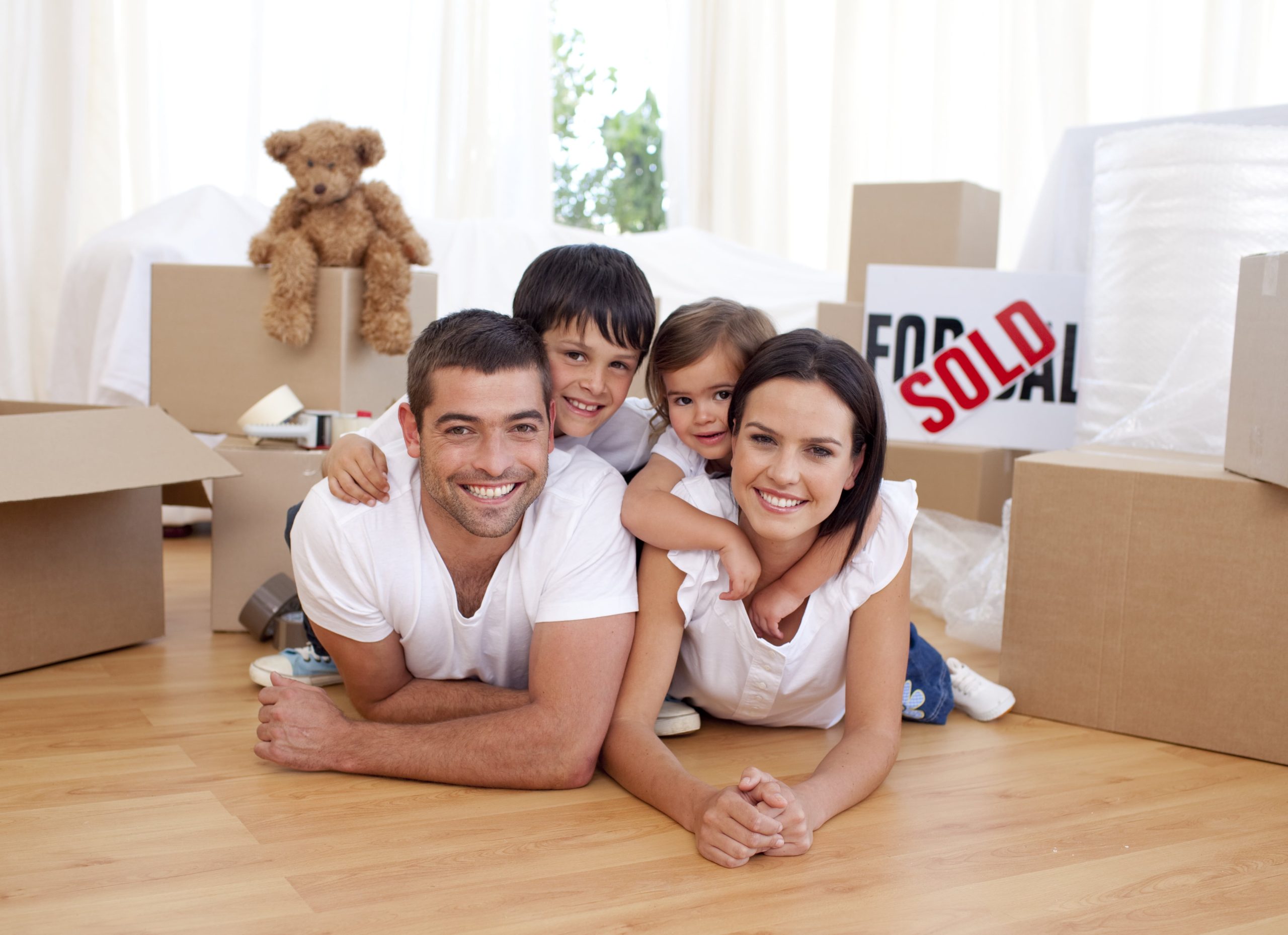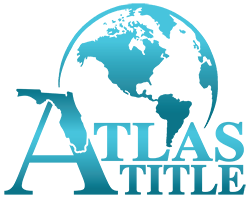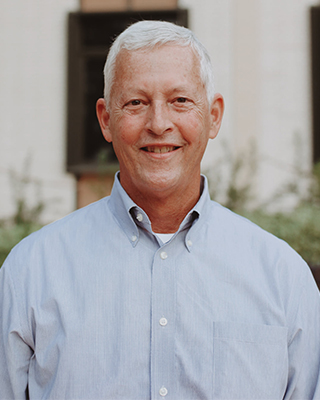 Atlas Title Agency is a locally owned title insurance and real estate closing agency that was started in 2021. The company was founded by Ken Mackay and Marie Vazoulas, both of whom are long-time participants in the title agency.
Ken is a 4th generation Florida native and a veteran in the title industry with over 40 years in the title business. He is joined by Marie who brings over 20 years of experience working in the title arena. Together, with an amazing staff of 9 others, we work to make the closing process as efficient as we possibly can. Our vision is to attract and retain the best title professionals in the business, provide top-notch service to buyers and sellers and the professionals that represent them, and to be a contributing partner in the communities we serve.
The primary goal of Atlas Title is to serve you with the latest technology, but to do that in a high-touch environment. We aim to serve Marion County and surrounding areas with local ownership and leadership, combined with high-quality service. We minimize the use of voicemail and do our best to work with you directly to make the closing as stress-free as we can. We offer a convenient location near downtown Ocala with ample parking.
We are proud members of the American Land Title Association (ALTA), Florida Land Title Association (FLTA), Women's Council of Realtors (WCR), Ocala Marion County Association of Realtors (OMCAR), and The Ocala CEP, and we work hard to purchase goods and services from other local businesses, in order to do our part to support a thriving local economy.
Let us know how we can help make your real estate transaction a done deal.